Meet the

We believe in providing a simple, friendly and transparent service to our clients, providing a wide range of forward-thinking services. Our clients receive timely, effective and highly committed support to help their businesses move forward in an environment that is increasingly complex, competitive and fast-moving.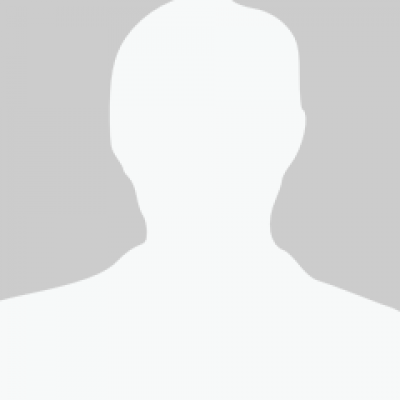 Stephen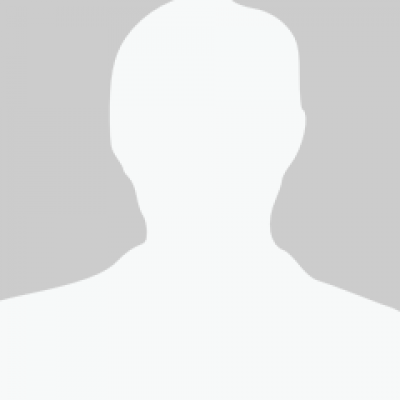 Chris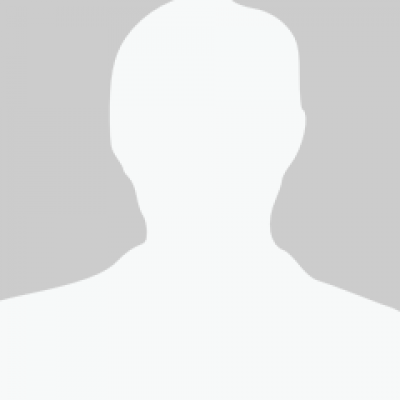 Denise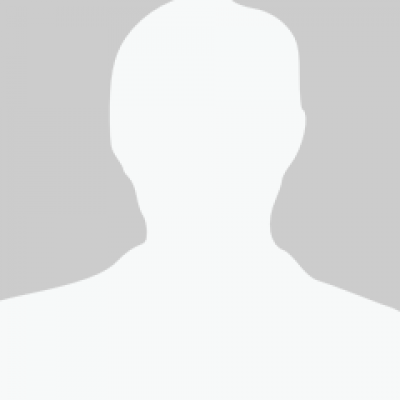 Louisa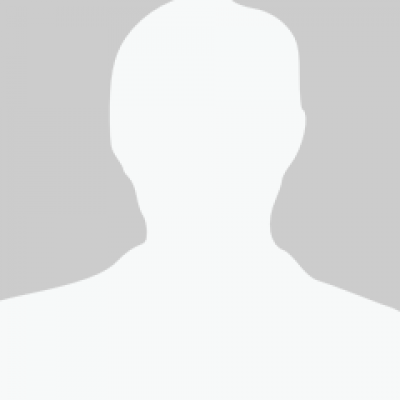 Jo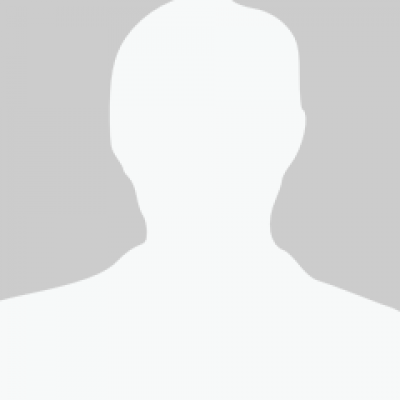 Luke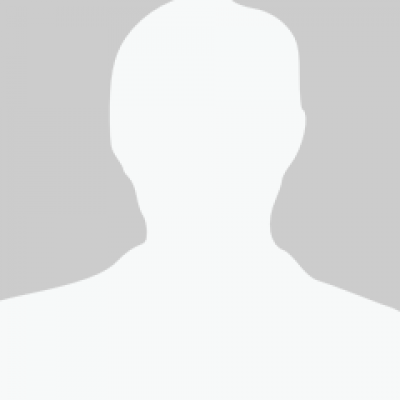 Amy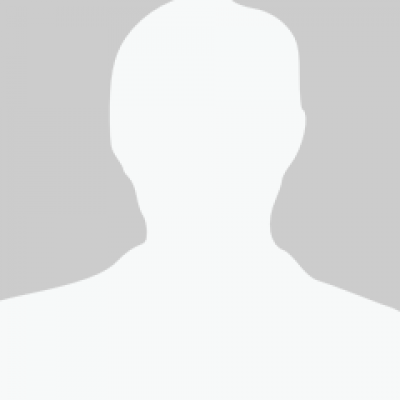 Luca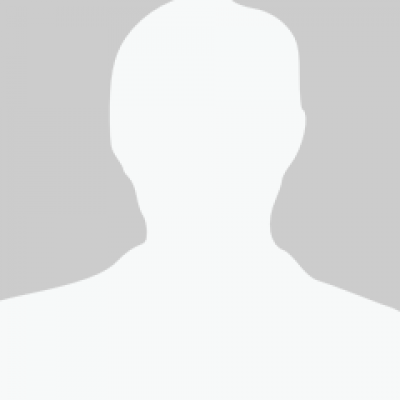 Rachel
Contact us to

Our friendly and experienced team help businesses and individuals to manage their finances.
Drop us a message to see how we can help you.